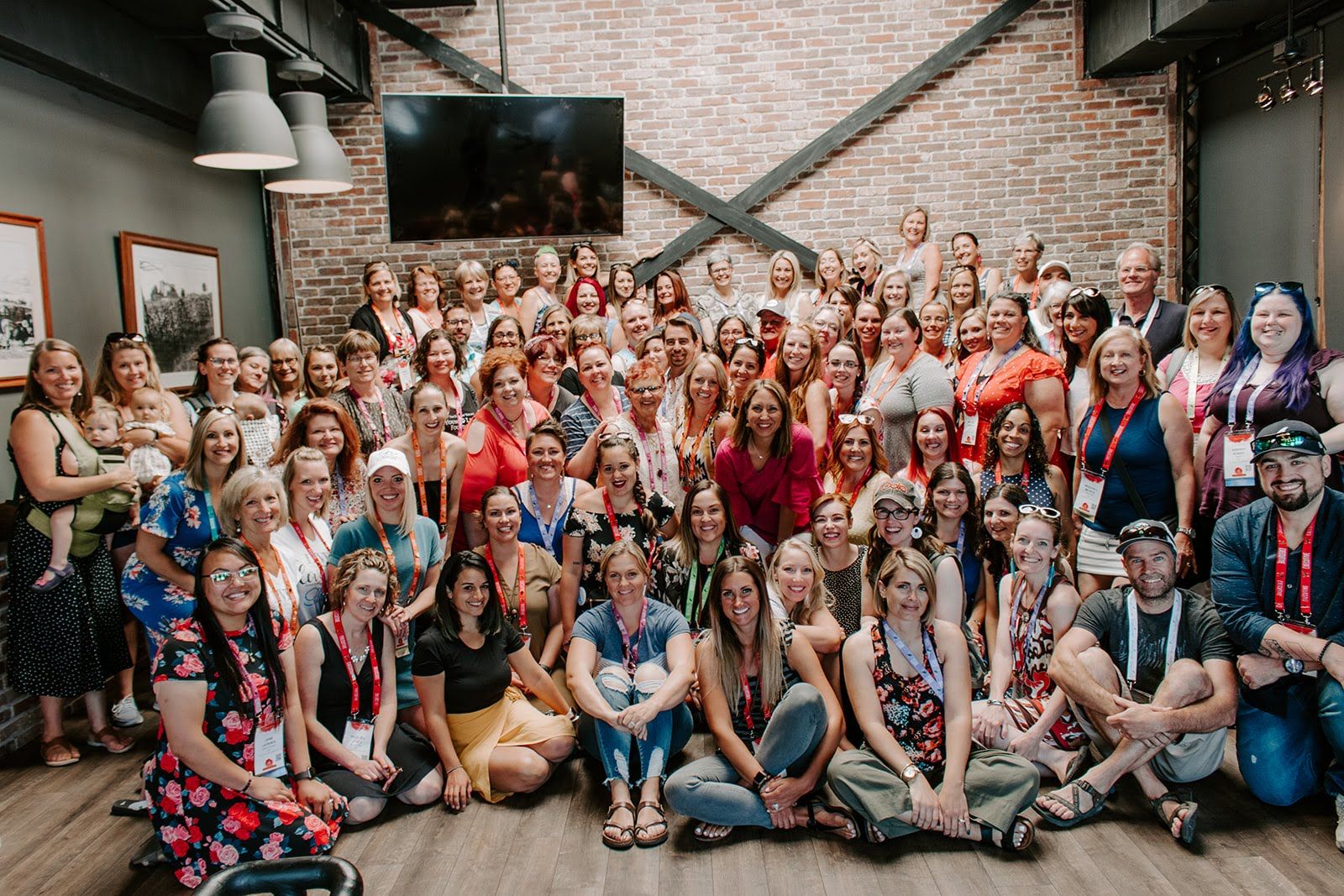 Back in 2014 Becky hadn't yet imagined the incredible community that would grow out of her love for Young Living Essential Oils and oil infused products.
"At first I didn't realize the unique opportunity that Young Living would bring to bring so many incredible relationships into my life and the lives of my team members. It makes me so excited to see our team members connecting crossline, growing deeper in friendships and bringing others along with them to enrich our community."
Our team operates on key principles of integrity, personal growth, love and grace to foster an incredible working environment that isn't available everywhere.
I am convinced that we have by far one of the best teams in the industry because of our deep relationships and great desire to see each other grow as people and cheer each other on to reach our goals.
We believe that a healthy culture and healthy relationships brings healthy businesses.
Check out our team values here::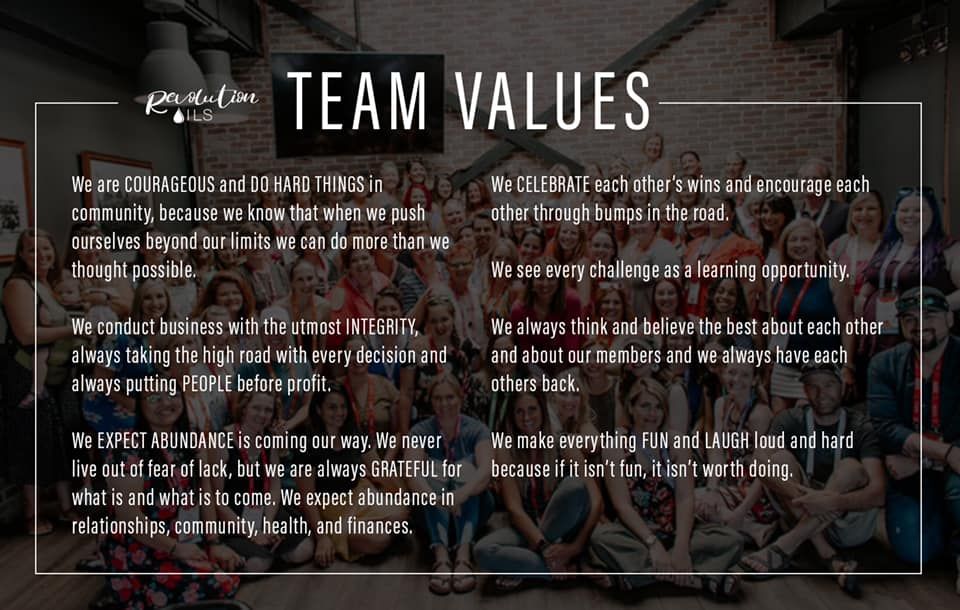 It doesn't matter if we are connecting online via phone calls, facebook, MarcoPolo, Voxer or other social apps or if we are attending events such as cruises, convention, trainings or beach retreats, it is so fun to connect with like minded women that desire.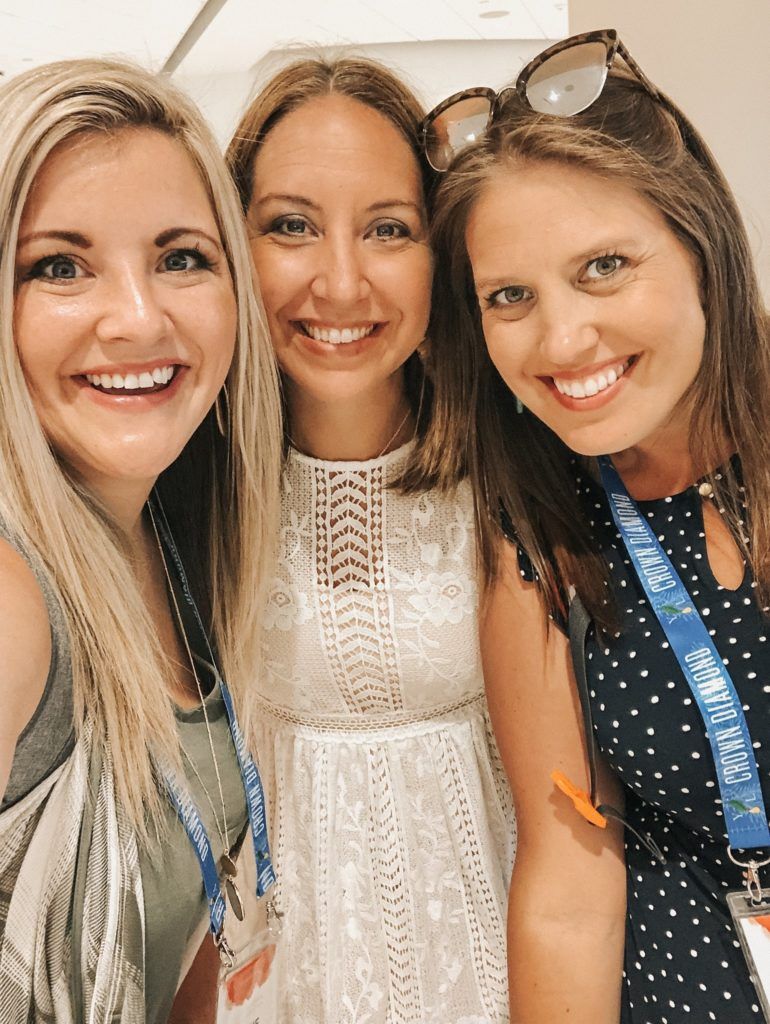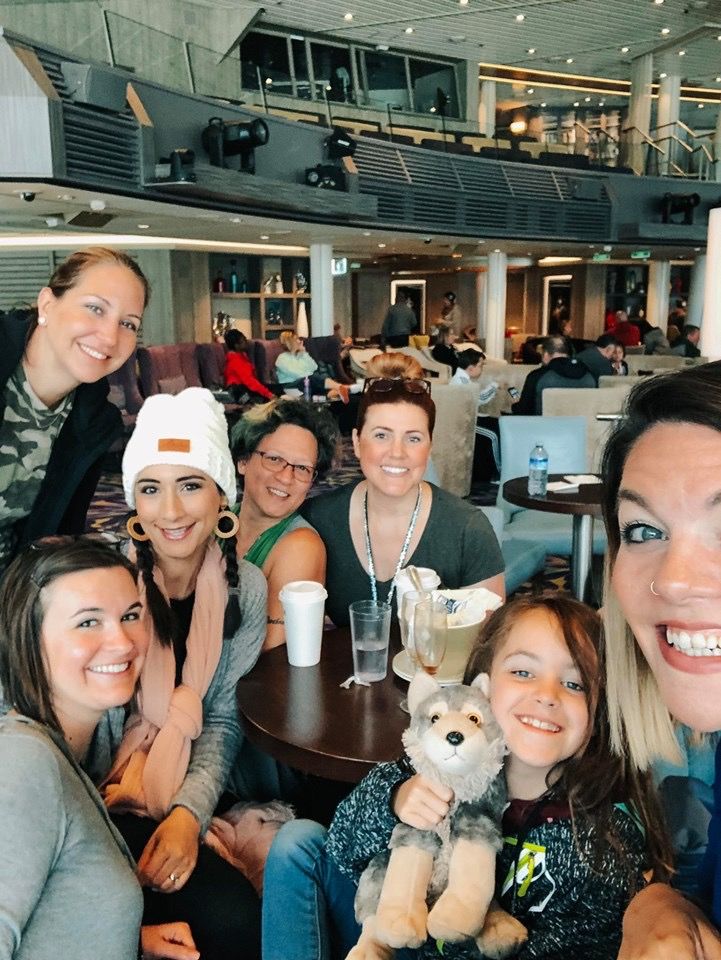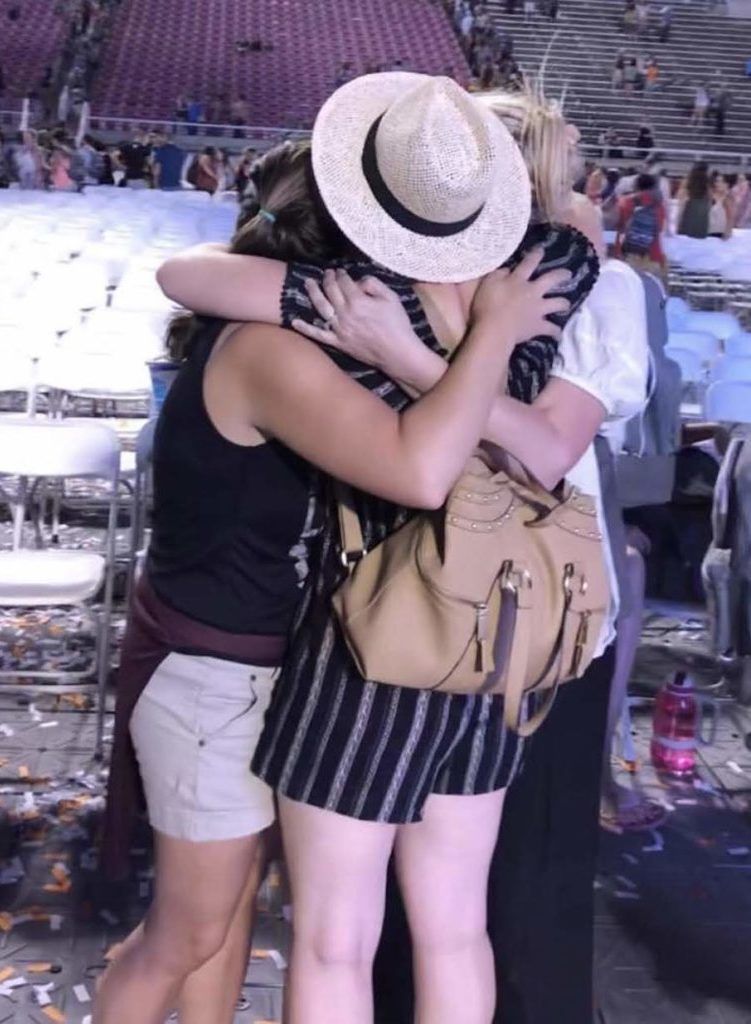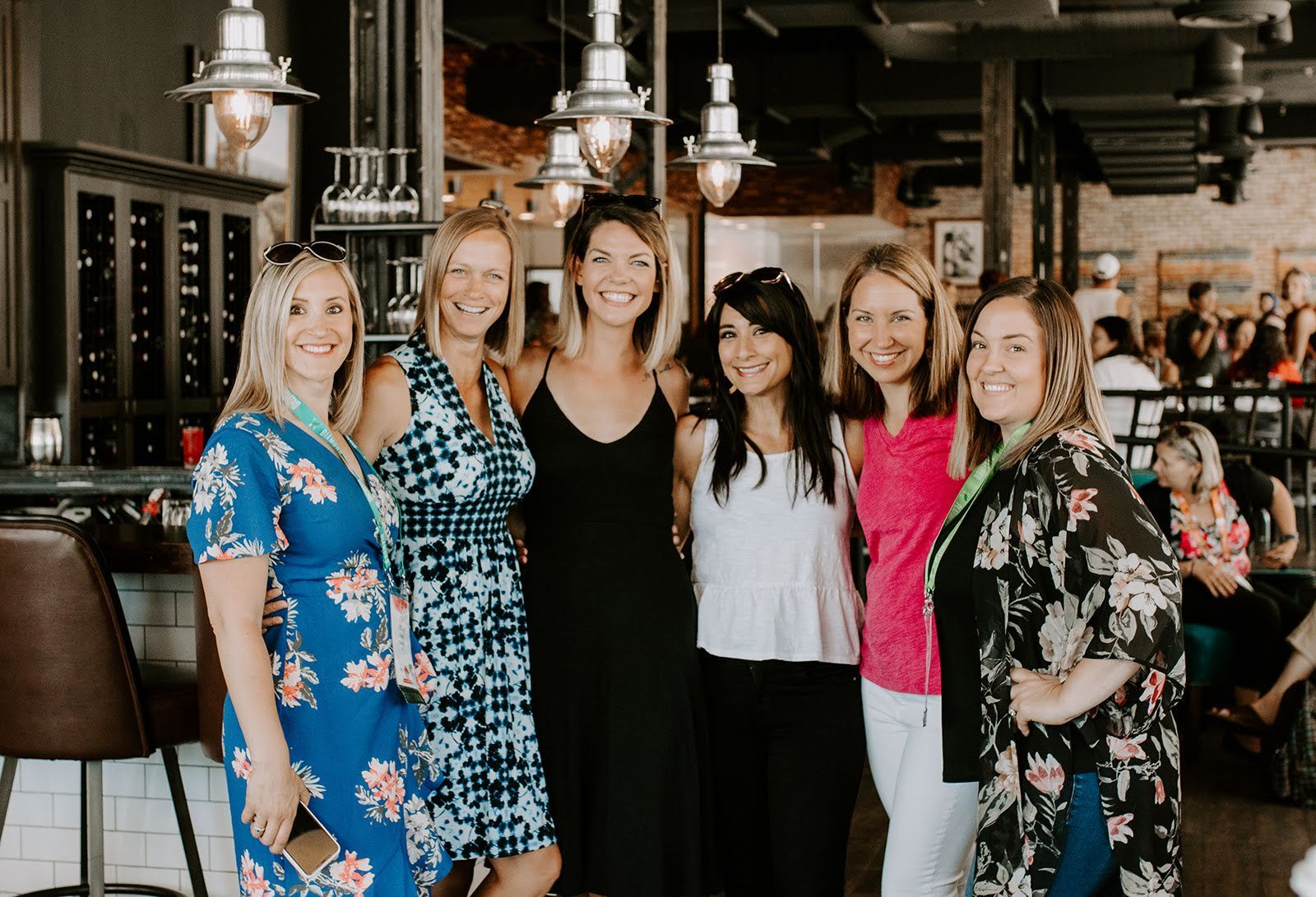 When you choose to join Revolution Oils you will find incredible support and a place to belong in our amazing community of individuals that are excited to help people achieve their wellness and financial goals.
You don't want to miss our beach get togethers ...
Time to::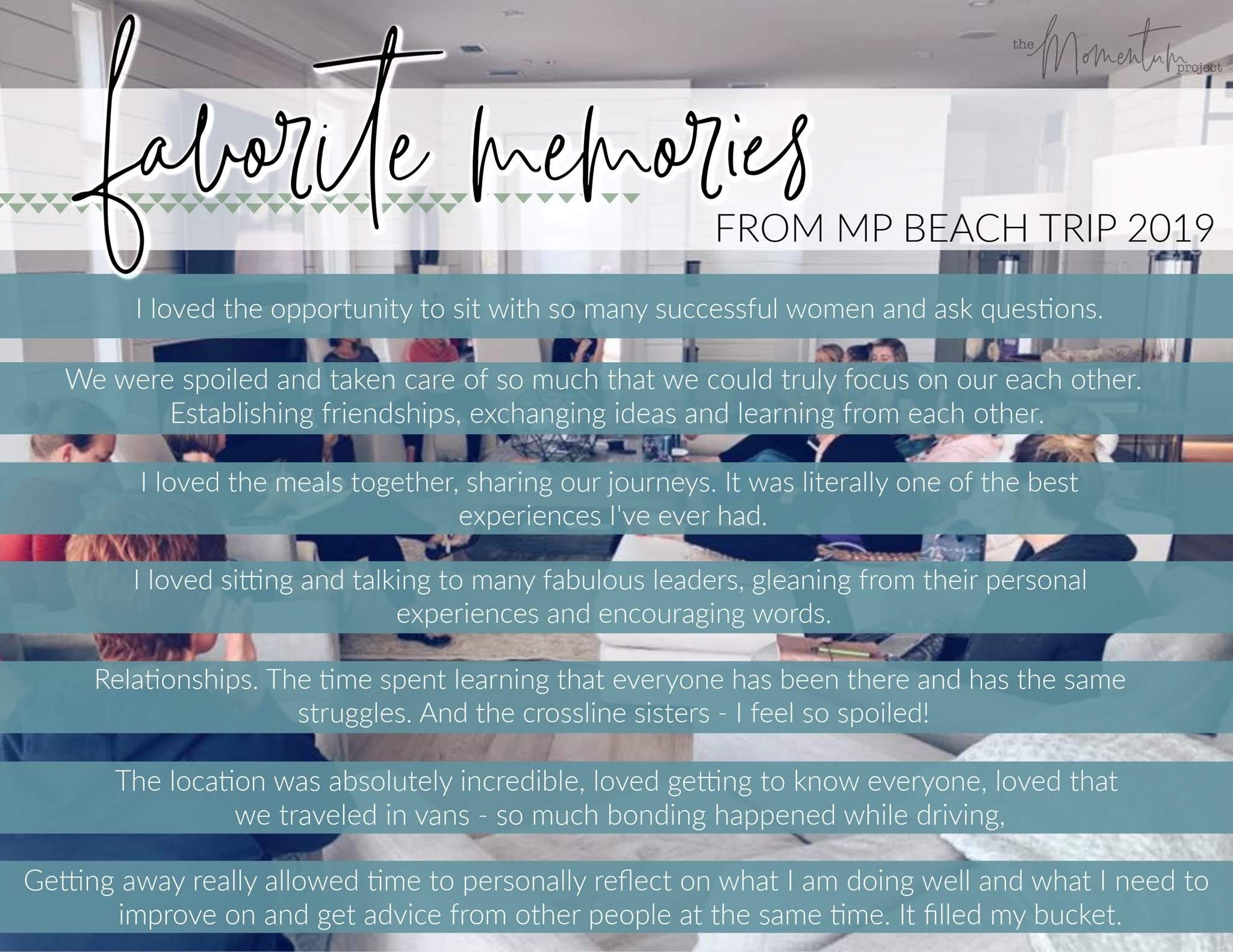 RECEIVE MY FREE HEALTHY HOME SERIES!