The Young Living farms are one of the foundational building blocks to the exclusive Seed to Seal® quality guarantee! No other essential oil company on the planet has the Seed to Seal claim! Below you can read about some of the key farms that make up the Young Living family!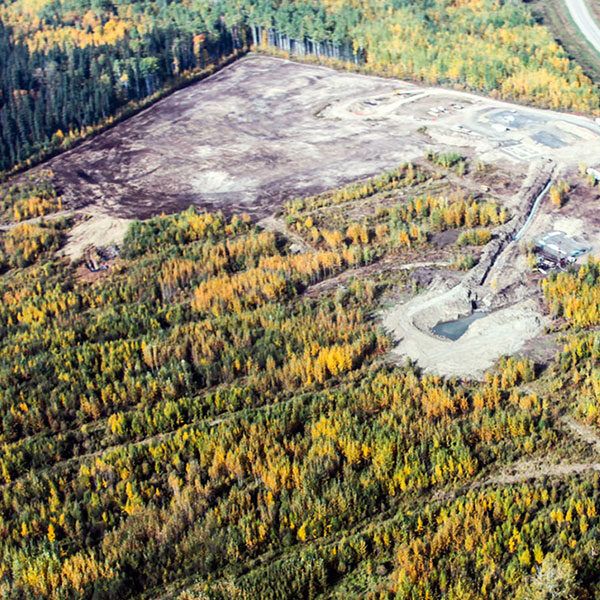 In 2014 we purchased land in British Columbia after a meticulous search for the ideal location. Now the Northern Lights farm offers the perfect source for Black Spruce essential oil, which is found in many of our popular blends. True to our quality commitment, we ensure that the farm stays free of synthetic chemicals and fertilizers.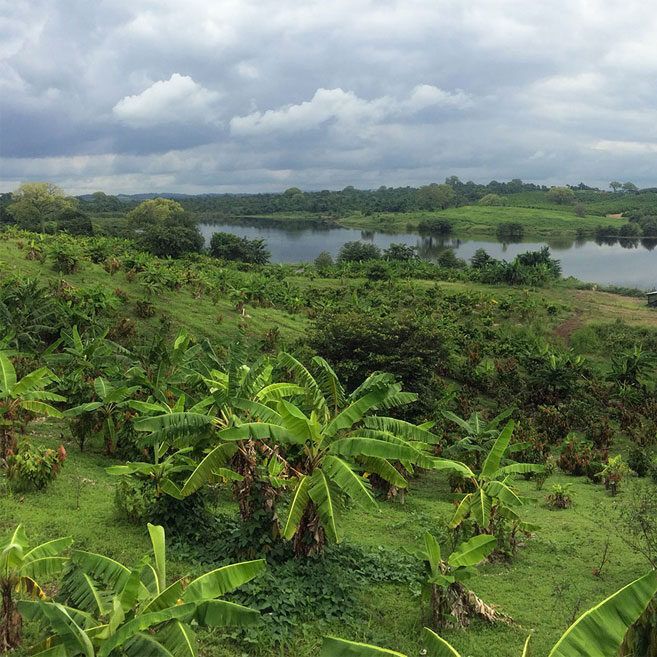 Growing everything from eucalyptus blue to lemongrass to palo santo, our Ecuador farm boasts 2,000 acres of fertile ground and a state-of-the-art distillery. Open to the public for the Annual Amazon Adventure, which features jungle hikes, essential oils training, farm and distillery tours, and more.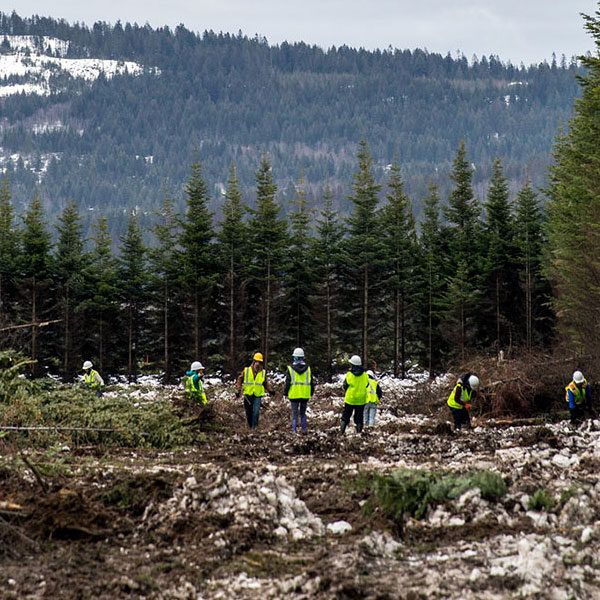 The Highland Flats tree farm is located near the small Idaho town of Naples, less than 50 miles from the U.S.-Canada border. Since 2000, the 250-acre farm has hosted the annual Winter Harvest, where members join in harvesting blue spruce, balsam fir, red cedar, and pine trees. Each spring, members also participate in the Spring Planting, an important reforestation project that replaces the harvested trees.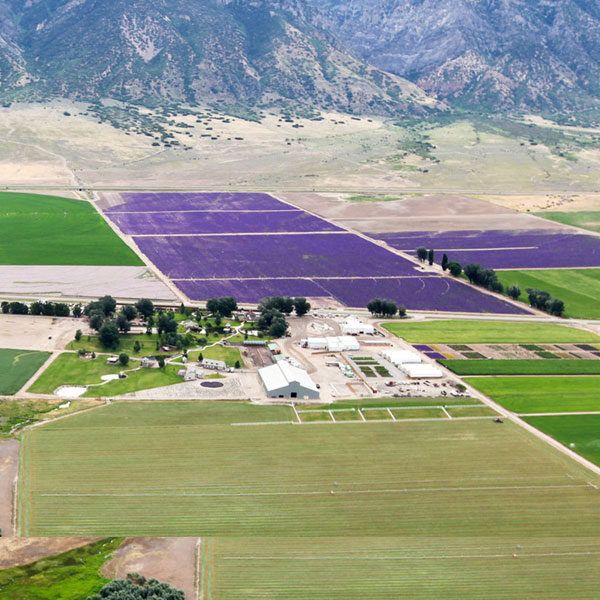 The Young Living farm in Mona, Utah has been growing lavender, hyssop, clary sage, peppermint, goldenrod and other plants since 1995. It also grows einkorn grain! This beautiful farm also holds Lavender Day celebrations and other events.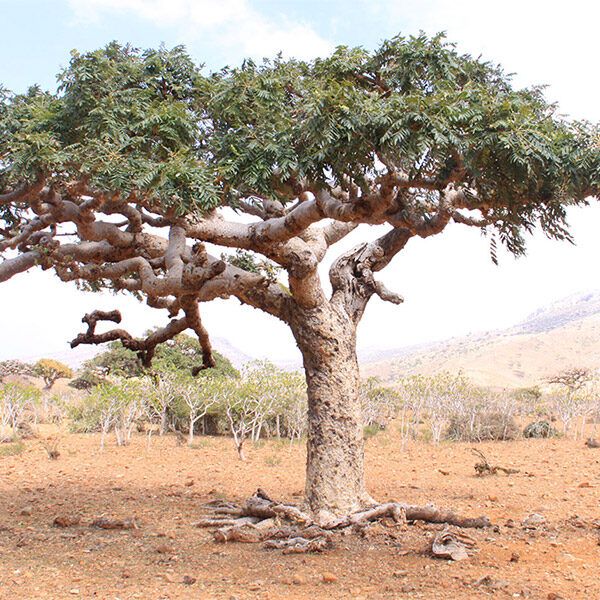 In 2010, Gary acquired farm acreage in Oman for cultivating Boswellia sacra, or Sacred Frankincense. Now for the first time this precious oil is being distilled in Oman. Young Living is the first and only company in the world to have permission to export Sacred Frankincense to the West. Young Living also cultivates Commipihora myrrha, the botanical used to distill myrrh, another prized biblical oil at the Omani farm.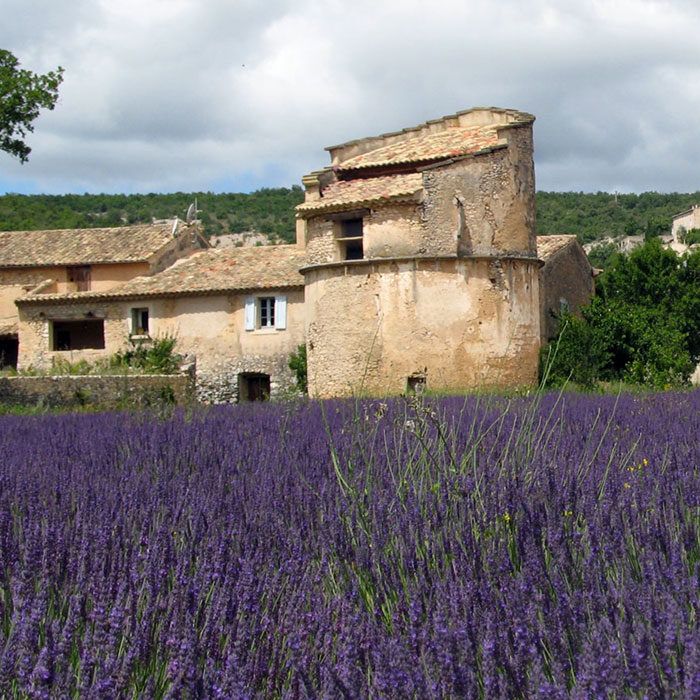 Simiane-La-Rotonde, France
The Provence region of France is renowned for its rolling hills and fields of fragrant lavender. Our Simiane-la-Rotonde farm is the only American-owned lavender farm in France. Young Living takes advantage of this fertile land to grow clary sage, lavender, rosemary, and lavandin.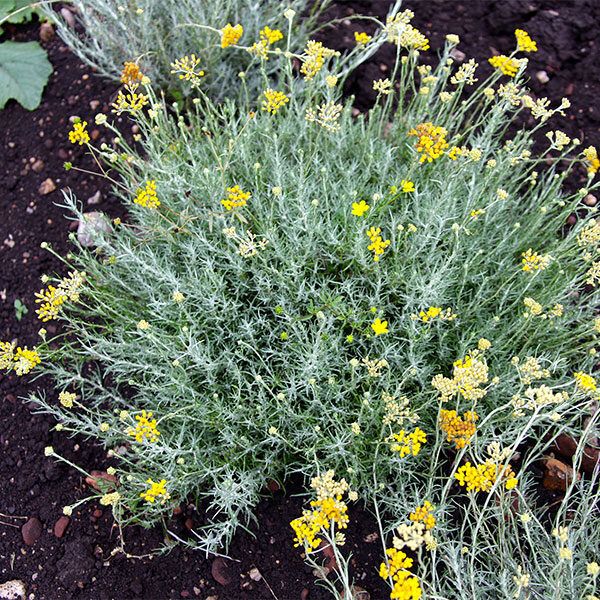 Croatia is home to a wide variety of aromatic plants including helichrysum. In fact, the Young Living farm is the world's first cultivated helichrysum in Croatia!
Previous to Young Living's 1992 purchase of the land for the St. Maries farm, this area had never been exposed to chemicals, pesticides or man-made fertilizers. This pristine condition makes the 200 acres of soil perfect for the cultivation of botanicals such as melissa, lavender, and tansy.
RECEIVE MY FREE HEALTHY HOME SERIES!
© 2021 Revolution Oils | Privacy Policy | Login